WELCOME TO FITNESS HACKS FOR LIFE!
WE ARE EXCITED TO HAVE YOU AS PART OF OUR COMMUNITY OF HEALTHY MIND AND BODY ENTHUSIASTS.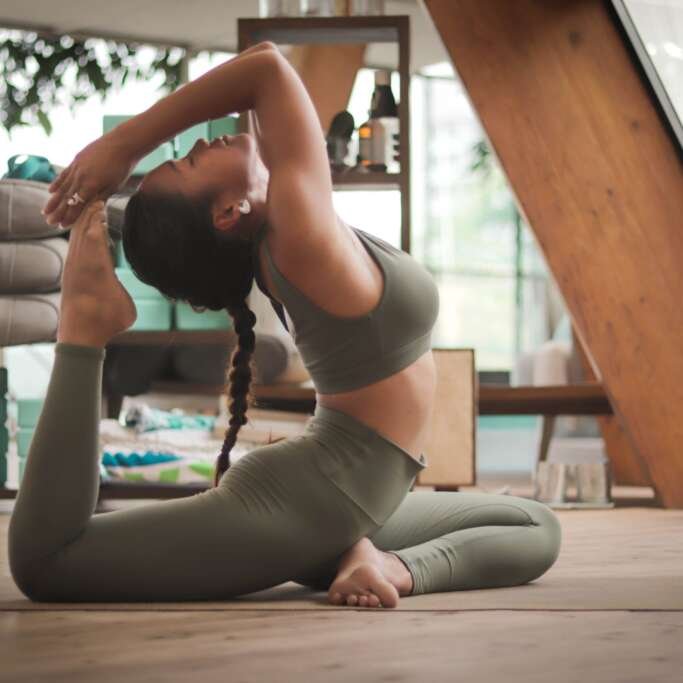 Our goal is to provide accountability, support, and best practices to sustain your commitment to personal mental and physical fitness. Here at Fitness Hacks for Life, you'll find support in our community of people who are dedicated not only their physical health but also mental well-being too – so it can be a fun journey together.
We are dedicated to get you the best content, tailored towards encouraging behavior change while providing value through knowledge sharing around topics that are relevant today We have articles and videos, tailored towards encouraging behavior change while providing value through knowledge sharing around topics such as yoga.
On our blog, you will also find valuable content. There, we also bring in expert guests, including doctors and other healthcare professionals, to share their professional advice as we guide you on your journey toward holistic health.
Our vibrant and supportive lifestyle community is ready to have your back when times get tough, when questions arise, and when you want to celebrate your health milestones. Together, we will each become the best possible versions of ourselves as we grow our tribe of fitness enthusiasts.
WE OFFER ACCOUNTABILITY, SUPPORT TO SURVIVORS OF NARCISSISM ABUSE AS WELL!
We provide a safe and supportive space for our community by providing a moderated area for people to chat. In our chat area, you can ask questions about anything.
Our blog focuses on fitness, nutrition, and any other physical and mental health-related topics, including dealing with toxic people such as narcissists.
We are here for your well-being, and we hope you'll find this to be a valuable resource as you work toward a better relationship with yourself with the help of holistic health and fitness activities.
ARE YOU LOOKING TO STAY HEALTHY?
We also have resources for those that are already dedicated to improving their body and mind. At Fitness Hacks for Life, we have products to help you on your journey, including (guided) meditations and sounds, downloadable planners, and yoga books that will help you study at home. For the curious, we also have coloring books, clothing and various planners.
Our goal is to help you make fitness and your mental well-being sustainable, fun, and rewarding, so you can become the best possible version of yourself. Join our tribe of fitness enthusiasts today and unlock the wonderful potential of your body, mind, and soul!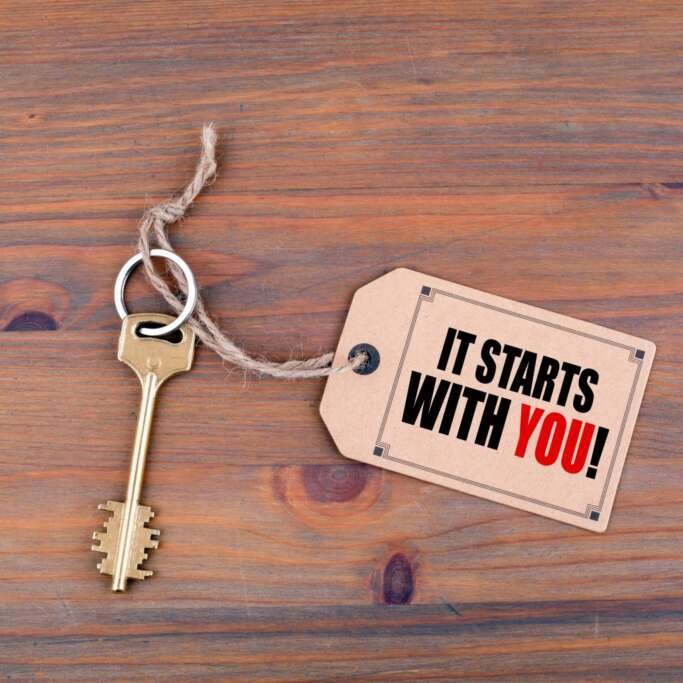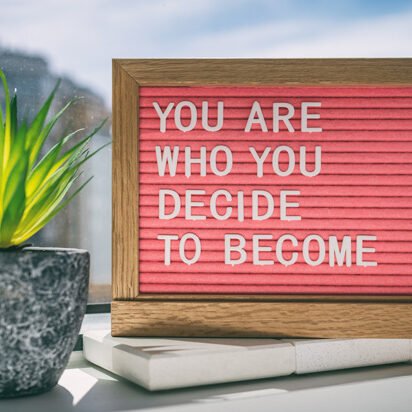 Fitness Hacks For Life
Fitness Hacks For Life (fitnesshacksforlife.org) is an online platform that curates, and with appropriate recognition, provides articles from Psychologist and qualified professionals on various topics related to Mental Health and Well Being and presents those articles online on the blog to the browsing public via our primary web site.
Due to the wealth of information provided, visitors to the site are also able to become familiar with qualified professionals in their fields based on their writings, highlighting any areas of specialization and/or particular strengths.
Should a visitor determine that they wish to pursue a deeper level of care or therapy, the familiarity of care providers gained from their browsing of the site may help guide visitors to the provider who seems to be the best fit for their needs. We set in motion a path to help and bring about a better mindset.
Keep in mind the information provided here is free and we not doctors.
We believe information should be free and readily available.
Learn to find that inner peace, love and emotional health with yourself.
Disclaimer: The content is not intended to be a substitute for professional medical advice, diagnosis, or treatment. Always seek the advice of your physician or other qualified health provider with any questions you may have regarding a medical condition or your mental health.