Fitness Hacks For Life (fitnesshacksforlife.org).
Curates, and with appropriate recognition, provides articles from Doctors and qualified professionals on various topics related to Mental Health and Well Being and presents those articles digitally to the browsing public via our primary website, fitnesshacksforlife.org.
Many of us have in the past or are even now experiencing trauma in our lives that cause and/or can hurt our mental health and well-being.
Often, we are unaware of the cause and/or impact on ourselves and our loved ones, those closest to us.
Education content, while a powerful tool to ignite positive change, at times on its own, is not always sufficient to help us get through to the next steps. In those times, human interaction may be critical to helping us make the shift to positive mental health and well-being.
Introducing Our Chat
Along with the carefully curated content brought to you at Fitness Hacks for Life, we have made the area: Fitnesshacksforlife.org/chat.
About Fitnesshacksforlife.org/chat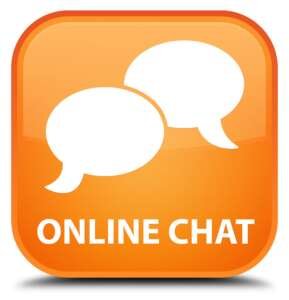 It is an online safe place, designed and developed in conjunction with Fitness Hacks For Life to enhance the learning and recovery experience of members who started their journey with education at Fitness Hacks For Life and continue with shared human experiences at Fitnesshacksforlife.org/chat
At Fitnesshacksforlife.org/chat
The knowledge and/or referencing content delivered at Fitness Hacks For Life and/or externally, members can safely share and discuss their related experiences, feedback, and knowledge toward the goal of creating community and camaraderie, enriching each other's lives, and helping each other further down the path to recovery and well-being.