Journaling helps in so many ways. We carry some journals in the shop area. Some printable and some you can use on your favorite device.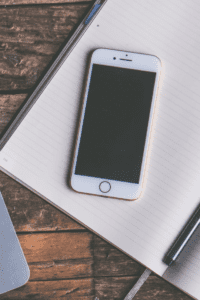 Did you know you can develop Self-Awareness: Yoga journaling helps to increase self-awareness by allowing you to observe and identify patterns in your practice. You can track physical changes over time, as well as your mental state, emotions and overall wellbeing.
Journaling  also encourages mindful reflection that can lead to improved concentration, focus and clarity. When you develop a habit of using prompts that makes journaling easier. Over time you will see progress.
Enhance Learning Experience: Regularly writing about experiences with challenging poses or classes allows for greater understanding of the intricacies of yoga. This enhances learning by deepening knowledge of different types of poses and how they interact with one another.