At Fitness Hacks, we set in motion the healing path by providing inspiring content highlighting mental and physical fitness hacks for holistic health. We bring in guest experts, including psychologists and other mental health professionals, to share their best professional advice as we guide our readers to recovery. Our supportive community is here  Our forum offers a safe space in which to find validation, encouragement, and camaraderie as we each recover from our unhealthy relationships and build healthy boundaries and a better life.
Meet the Directors of the Site: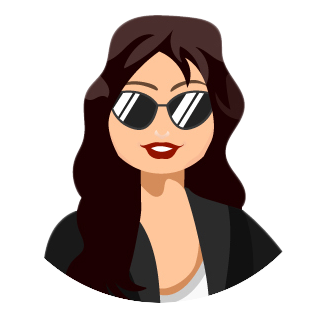 Michelle Guppy
Michelle Guppy has a degree in Communications and Psychology. Through volunteer work and her professional and private life she saw the need for information to be readily available for all who need it. Thus, the blog was created.
Radha Sandy Gillen
Radha Sandy Gillen is a deeply creative spirit, artist and designer. She is the founder of Love Art by Radha with original works of art and art cards that capture joy and whimsy in her colorful naive style influenced by her years of living in the Caribbean and world travel.
Formerly an interior designer and metal art fabricator, she has exhibited in Montego Bay and Kingston Jamaica and more recently in Amelia Island Florida.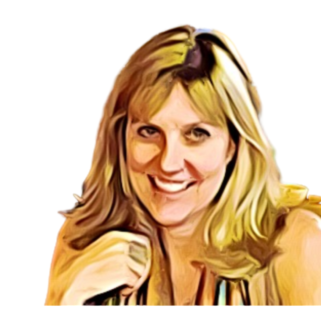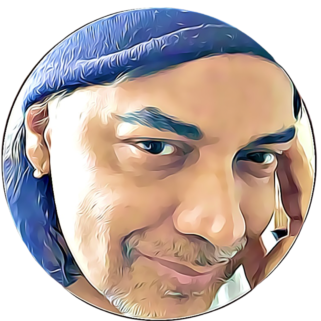 Adnan Razack
​I have worked as an illustrator, make up artist, art director, creative manager all in the worlds of fashion and design, as well as in advertising, graphic design and creative direction.