Sale!
Downloadable, EBooks, Premium Products
Psychology Of Motivation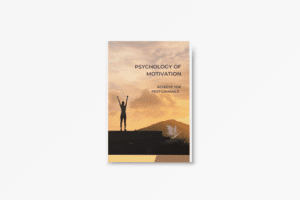 The Psychology of Motivation provides invaluable insights into goal setting and goal achievement. It explores why specific goals are more motivating than others, outlines strategies for setting realistic goals, and helps you develop a plan to achieve success. With this book as your guide, you'll be able to set meaningful goals and find the inspiration to reach them.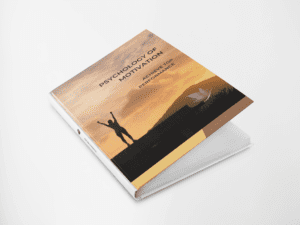 Feel like you are in a rut? Then this ebook is for you.